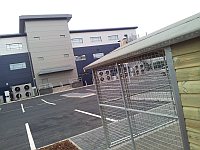 The new kennel. Every datacentre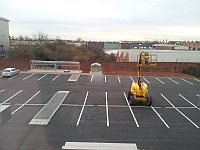 should have one.
If you are looking around for colocation or VM hosting you need to ask prospective suppliers whether they have a kennel or not. Period.
I've been waiting patiently for this feature to arrive and it has done so with perfect timing to contribute to a Friday afternoon blogging slot.
Mail me at [email protected] if you want to talk about hosting, co-lo or Virtual Machines.