If you're wondering what these seemingly random travel related posts are its because I'm in Dresden this week at the IWPC workshop on LTE small cell deployment strategies. Very interesting. These are long days though so you will probably have to wait until I get home for a report.
The video is of the funicular railway that took us up to the Luisenhof restaurant in Dresden. The view from up there is spectacular, or so I'm told. It was chucking it down when we were there so we couldn't see much. We probably wouldn't have noticed anyway – far too engrossed in the subject of LTE small cells.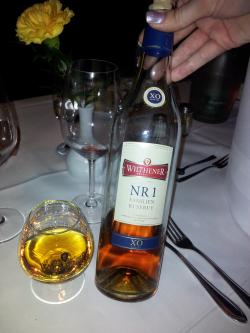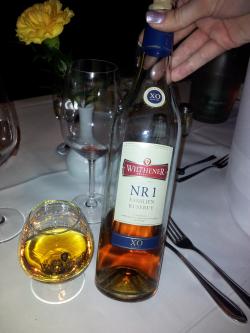 The pic on the right is a sample of what the very excellent restaurant had to offer.