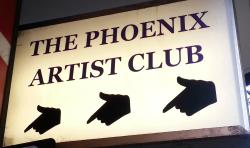 I'm really really excited about this year's trefor.net Xmas bash. Last year's was a raging success at the Booking Office Bar. This year we are moving to the Phoenix Artist Club. Where do I hear you say?
The  Phoenix Artist Club is a super cool members only joint (yes I am a member) slap bang in the middle of SoHo. It's got bags of character and a piano which is going to be put to good use by international jazz pianist (and my kids' piano teacher)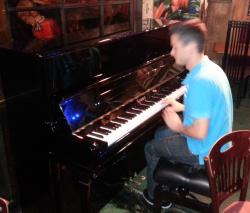 Colin Dudman.
We are talking 5.30pm until 2am on Thursday 13th December for this year's most anticipated party. Dress code is party gear, or whatever you like really – fancy dress even, though you might be the only one…
This year's bash has been made possible by some very generous sponsors to who I would like to extend my sincerest thanks: Timico, NewNet, Redwood Telecom, PowerNet, Genband, RTP Solutions, O2 Wholesale, Fluidata,  Siphon,  Provu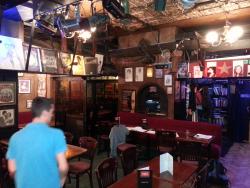 Communications and IPCortex.