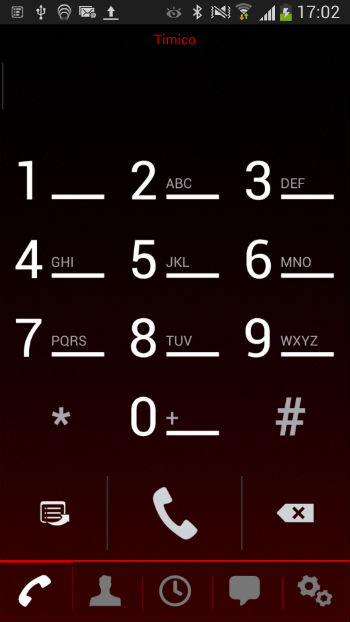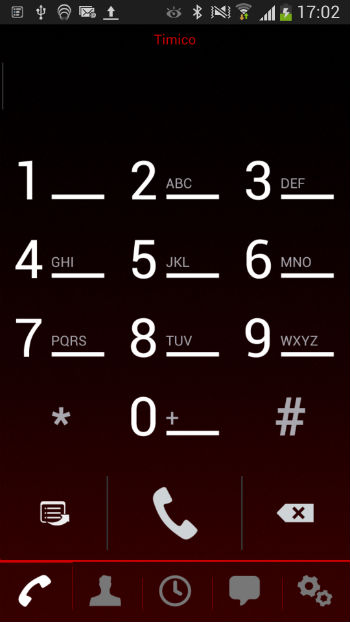 This is an out and out advert for mobile VoIP services. If you haven't already noticed I  am in Helsinki at the moment.
My phone won't pick up a mobile service. Bit irritating but not the end of the world. I dropped my wife an email letting her know I missed her already but she was probably not going to hear from me and not to worry.
The WiFi is great here, everywhere in the hotel and in the conference room. I've been able to carry on working. Then hey presto I remembered I had my Timico mobile client on my Samsung Galaxy S4.
I called home. The call quality was crystal clear. Had a nice chat with Anne and was reassured that everything was ok.
Not only did the call cost nothing, or worst case a local UK call charge, but the quality was much better than a cellular call would have been.
Only problem now is the two hour time shift & coordinating calls when we are both around and available.
Että kaikki ihmiset.