I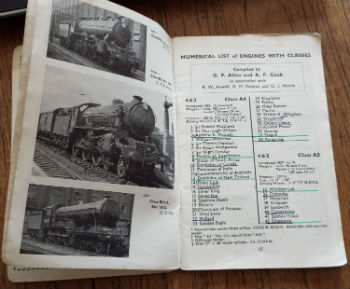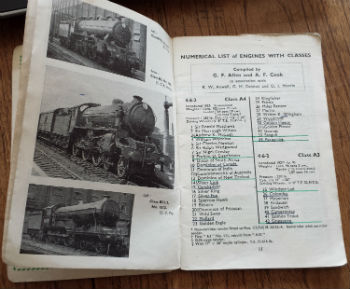 had a ride on Stephenson's Rocket. Ok it's only a replica but it is pretty authentic. It was a two minute trip and we only went a few hundred yards. In theory the train should be able to do 35mph but they don't allow it to go that fast. Couldn't find anyone who could run that fast in front of the train whilst carrying a red flag I suppose. Usain Bolt could have done it but he doesn't live anywhere near York and I suspect doesn't like the cold.
The firebox only took a couple of bits of coal for each leg of the journey. I imagine in real life the fireman would have been shovelling coal in almost non stop. The steam pressure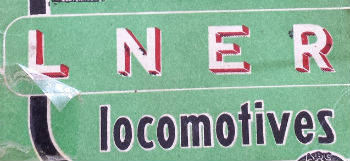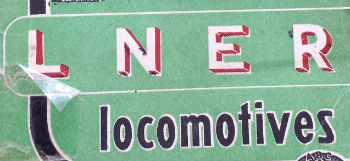 only amounts to 50psi which is roughly what you have in your bicycle tyres – assuming you keep them pumped up properly unlike my kids.
The Rocket btw was at the National Railway Museum in York. I was there to marvel at the 6 remaining A4 Pacifics they have there on temporary display – click on the header pic for a full size version. The world record breaking Mallard is normally there on permanent show.
35 A4 Pacific engines were built in total in two batches. It's very sad that only 6 remain. The booklet is a little treasure that belongs to my father in law Keith. He was an avid trainspotter in his youth and used to visit engine sheds all around the country. When you see the engines at York you can understand this. Anyway in those days train fans used to carry a book detailing all the engines in service with a specific train company and if they saw a loco they would tick it off in their book. Named locos were more "valuable" than just numbered ones. The book cost 2 shillings in 1948! Flicking through the book it's astonishing how many engines there actually were. The rail network would have been a very busy one.
You can see from the pic (click to enlarge) how many Keith saw – they are the underlined ones. What is interesting is that there are only 34 A4 listed here whilst I mentioned that 35 were built. One of them suffered a direct hit from a German bomb whilst stood in York railway station during WW2. After the war they renumbered them all so there is no gap in the sequence.
More pics from the trip here. Also the video of the Rocket is below. Enjoy.