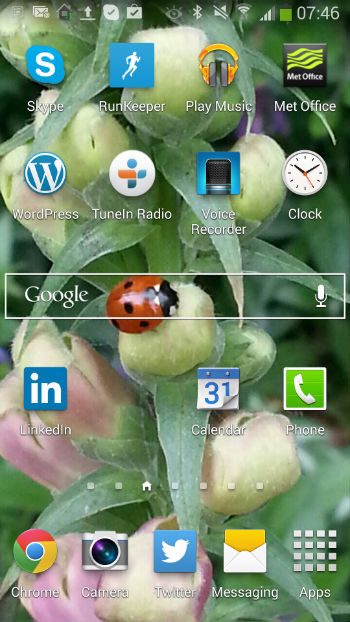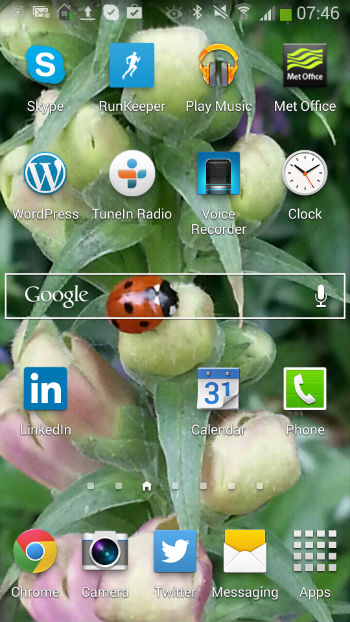 Trafalgar Square has a spare plinth. So has my phone, since I ditched the Facebook app.
They let different people exhibit on the spare plinth in Trafalgar Square.
I'm proposing to do the same. Of course not as many people will see whatever is exhibited in my spare spot, perhaps.
You will note that there is no email icon on the front screen. Dont bother suggesting it. Email is relegated to the second division as a means of communication. It's on the next screen along.
I don't regularly use all of the apps on the front screen. Mostly Chrome, Camera, Twitter, Phone, Calendar and LinkedIn.
The others are pretty much ad hoc. I only occasionally need the alarm clock. The idea for this post came to me in bed so I drafted a post, title only, using the WordPress app. Oh and I use Runkeeper every day I am in the office.
So there you go. I wonder which app I should display on my spare plinth!?
More good reads:
Facebook intrusion continues with App upgrade
51 years old and still single? Yes and no Facebook.