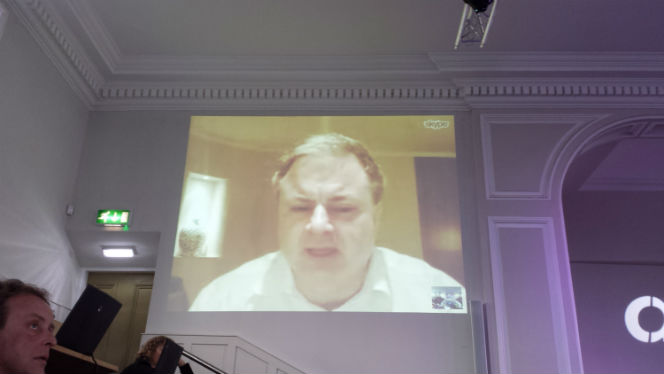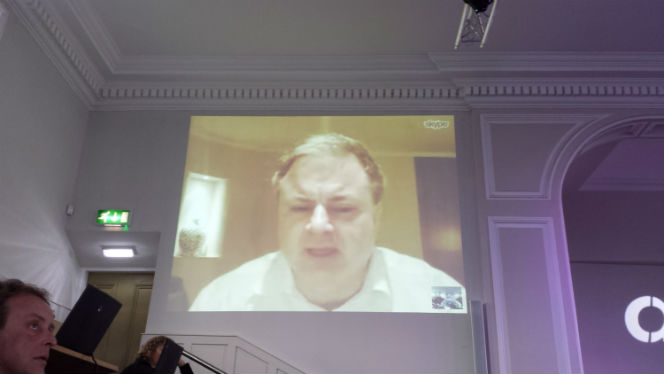 Interesting talk on 400GbE  at 24th Euro-IX Forum in Leeds by Dell's Chief Ethernet Evangelist John D'Ambrosia – 400GbE is currently up for discussion at IEEE meeting in China.
John was actually speaking from China using Skype. It was remarkable quality video – no synch problems and showed up perfectly clearly on a large screen.
這是所有鄉親
Other Skype related posts:
Microsoft to pay a lot of money for Skype? – back to dot com bubble days?
Flashback to Christmas Eve 2010, Skype outage and Talk Talk traffic surge forecast on Xmas Day