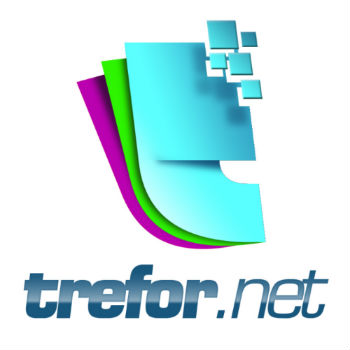 Peering Week has been a great week for content on trefor.net. The subject is deeply technical with its fair share of acronyms and buzzwords which might leave the layman baffled.
Although posts on this blog are often written to make the technology that powers the internet easier for the casual passer by to understand sometimes trying to explain something would involve the publishing of whole text books online. We therefore try and mix up the content with technical posts that assume the reader already has a reasonable knowledge of the subject combined with some lighter content.
During Peering Week we have had 18 excellent contributions from some of the people who run the internet in Europe. This might sound dramatic especially considering that the internet is made up of sixty or seventy thousand Autonomous Networks. The contributors this week run Internet Exchanges where a greats many of these networks connect to each other.
Internet traffic is growing rapidly and everyone in the business is tremendously busy. I am therefore hugely grateful to everyone who has taken the time and effort to put together a great set of blog posts that really do include something for everyone.
In reading #peeringweek posts you will get an understanding of what is going on "under the bonnet (hood)" of the internet including technology, commercial and political issues. There have been contributions from the biggest and smallest Internet Exchanges, from the oldest and the newest kids on the block.
I can say that we will definitely be having another #peeringweek. We will also be having weeks that focus on other areas of interest. Broadband, mobile, VoIP and cloud immediately spring to mind.
Thanks again to both readers and contributors and have a great weekend 🙂