Just Googled "Samsung Galaxy K launch". The first two results were websites in India – NDTV and Times of India. This surely highlights the global nature of the world in which we live in. Admittedly the launch was in Singapore but what difference should that make?
The accompanying adverts were for UK based products and services. What is amazing is that we can run a business as a global business talking about macro level subjects of interest that transcend boundaries.
The Guardian majors on this. Most Guardian Technology posts cover subjects that are a good read irrespective of where your computer is. The problem now begins when you want to try an compete in this global market. The Times of India will have far lower overheads than the London based Guardian for example. OK it can't have lower overheads than trefor.net but then again they probably have more people writing for them.
Taking a peek at the Guardian I note that they don't even appear to be carrying the story, certainly not at the time of writing this post. Is this a sign of maturity? The need to maintain exclusivity by keeping out of saturated blanket news items which after all the launch of the new Galaxy K is.
Most online publications will have no chance of getting to the top of Google rankings for a subject such as a Samsung phone launch. Most moneys, certainly in the affiliate marketing game, are to be made by the top ranking site in any given space. This in itself does pose a problem for the likes of Samsung. If it isn't worth covering a story because every man and his wordpress account will be saying the same thing how do they get their message out?
For the likes of Samsung this is simple – they just chuck cash1 at it. For Fred in his albeit hi tech shed it's a lot harder. It makes getting noticed really difficult but I guess this makes success stories even more deserving. Your product/service/idea must be good to have hit the headlines.
The answer has to be to focus on a niche. The trouble is that there are so many niches, so much going on it is difficult to keep that focus. In the meantime I am half looking out for a new phone, at least whilst my battered and broken Samsung Galaxy S4 is at the menders. If Samsung want a review of the new K they know where to find me:)
Other great related posts:
Day 3 without a phone
First night without a phone
Mobile phone insurance claims
This iPhone is dead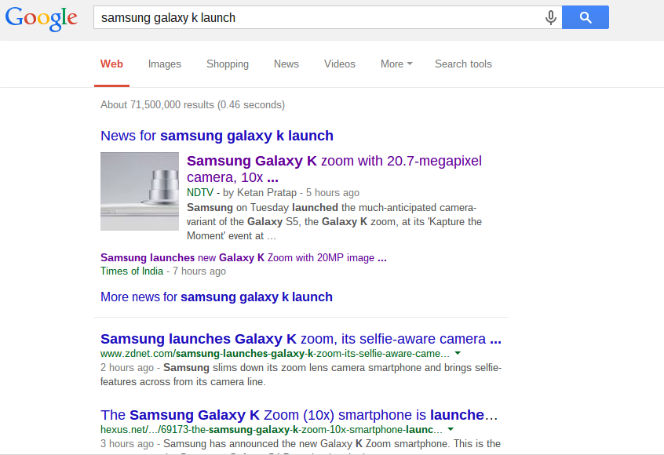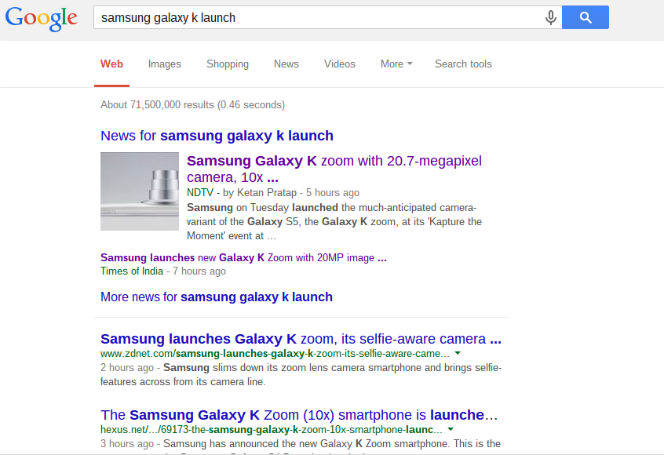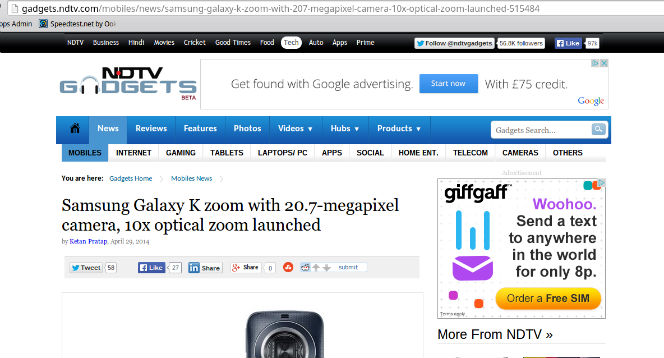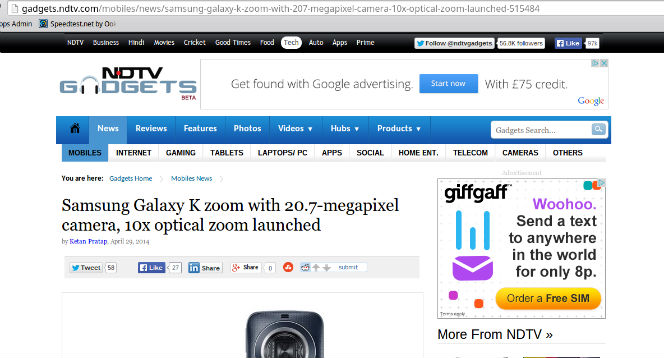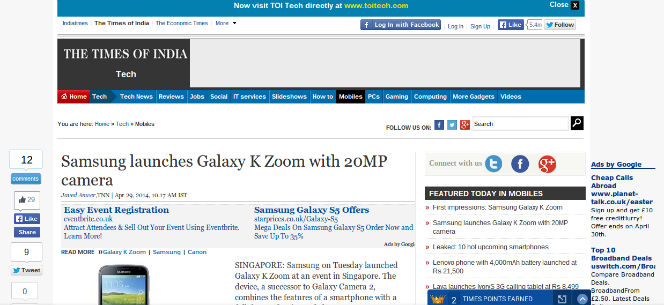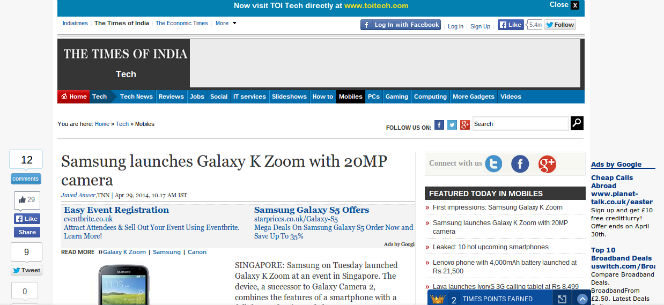 1 Email me for bank details if you work for Samsung