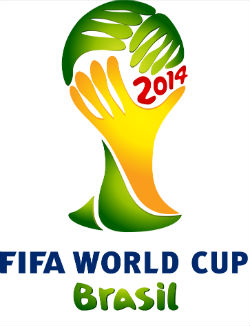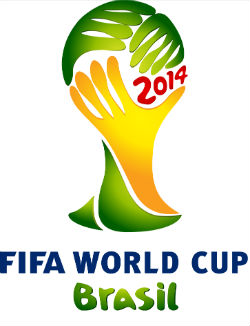 The football world cup reminds me of the movie "Those magnificent men in their flying machines". For those far too young to remember the movie was a comedy where pilots of many different nationalities converged on the UK to participate in a flying race to Paris. There were joke teams, dastardly skulduggery that went wrong, love interest and all the typical sterotypes of the British psyche. The good guys won. of course.
Now many nationalities from around the world have flown in to Rio for a competition. There is heroism, pathetic failure and skulduggery, excitement, high tension and disappointment – the English team is going home early. No sign of a love interest sub plot though – the WAGs were banned from convening. That was a waste of time wasn't it? Perhaps had the wives and girlfriends been allowed to travel the team might have done better.
I happened last night to be watching Uruguay v Italy in a fairly disinterested way until the "alleged"1 biting incident made me want Italy to win. That was the skulduggery. Oh and there are match fixing allegations.
And all this under the umbrella of an organisation that is itself under suspicion for lack of transparency and dodgy dealings. One has to ask why anyone bothers when you can watch a cricket test match that lasts the full five days and goes down to the penultimate ball for a result. At least with the world cup we haven't had news of brand police spoiling the party as was the case with the London 2012 Olympics. It must surely cost the sponsors just as much and doesn't leave people with a bad taste regarding the organising committee.
Playing now on a TV screen near you – Football World Cup – The Movie.
Other footy related posts:
Watching the football
Summer of sports on steroids
HD video demand poses big questions for ISPs
1 aargh I'm starting to sound like the BBC – looked like a bite mark from where I was sat but there again I was thousands of miles away…