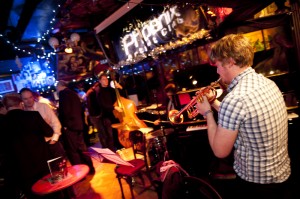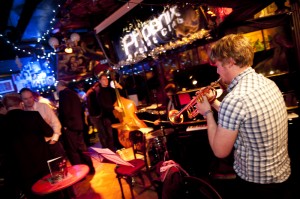 All tix are now SOLD OUT for #trefbash2014. If you are a mate you may be able to still get in – just message me. If you are a Corporate Sponsor you can still buy a ticket. If you have already got a corporate ticket but not yet signed up your guests then I still have the space for them – just let me know. Otherwise thanks for everyone for their continued excellent support.
Don't forget this year's bash is a beach party. You are expected to make some sort of effort to fit in with the theme. I'll leave the detail to you. Looking forward to seeing y'all on the night.
People tend not to schedule much for the Friday after the bash. If this is you join us for breakfast at Silva's on Shaftesbury Avenue at around 9.30 on the Friday and thence a few pubs around Covent Garden for a hair of the dog.
Catch ya later.