Date/Time
Date(s) - 27/09/2016
6:30 pm - 11:00 pm
Location
Kings Arms Hotel
Categories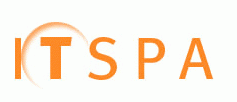 In conjunction with ITSPA and for the sixth year in succession the next  trefor.net UC Exec dinner is making its annual pilgrimage to the Kings Arms in Hampton Court. This is likely to be the last bash at this venue as the Convergence Summit show is moving to Birmingham next year.
The format is changing slightly for this one. Instead of a guest speaker we are going to choose subjects to be discussed in between courses. A number already spring to mind: the likely effect of Brexit on our industry; number porting in relation to the Ofcom strategic review; automatic compensation as proposed by Ofcom. Some of these subjects naturally follow on from the ITSPA Panel debate at the Convergence Summit (3pm earlier in the day).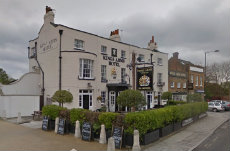 If you plan on spending the day at Convergence Summit this is a great way to unwind amongst industry friends.  At the same time you will come away thinking you learnt something.
Numbers at this event are restricted to 18 people around the table so get your place reserved early. There is a cost associated with the dinner which basically covers the food and drink.
Btw I can't believe we have now had eleven of these dinners. They have become an established event on the UC calendar although the small number of people involved keep them fairly low profile. Let's make this last one at the Kings Arms one to remember.
Order form below