Not long to go before we start kitting the new data centre out as a data centre so I've chosen some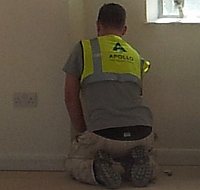 artistic and tasteful photos for your delight. Of course they might not be to everyone's taste but there is beauty in the modern day industrial infrastructure of the country – just as we now admire the steam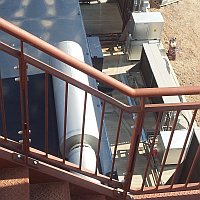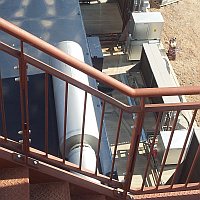 engines and rows of red brick mills that were once associated with satanic darkness.
This time around the jobs created will be highly skilled and professional at a  time when we could do with some good news in the local economy.
We are in the process of hiring for the extended shifts that will be necessitated by the 24×7 operational nature of the  expanded Network Operations Centre.
Last week we ok'd the purchase of a wall of monitor screens for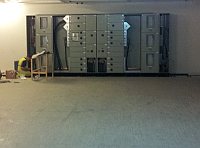 the operations room itself. I'm quite excited about this as it will have a high visibility impact on the place –  all controlled by an iPad or similar (I asked what they would be using for a remote control for all those TVs – more on this in due course).  As I said not long now.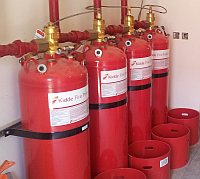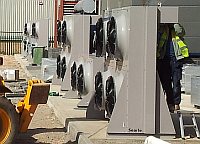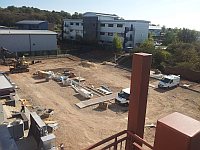 It will also be worth talking about our expanded sales structure as we move in to 2012 and I will do this as some important new hires come on board.
Bye for now.