I have total editorial control over this blog. What I say goes ok? Below is a nice picture of some flowers – crocuses (croci) seen growing in the gardens near the Embankment tube station this morning. Nice eh?
If any readers have nice photos of flowers they would like to share please let me know. Spring is in the air:)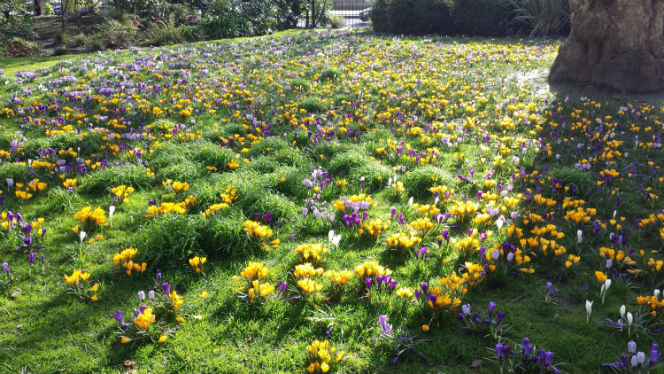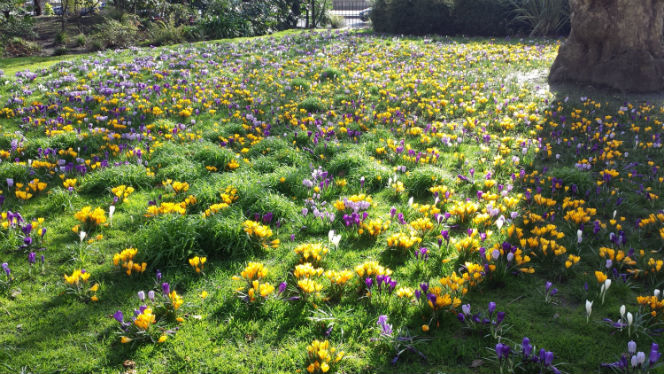 I'm a big softie really. Innit?
More lovely phlower fotos inc a ladybird here.