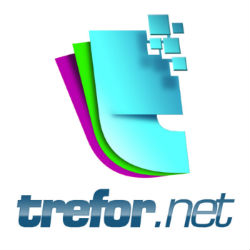 This post, by Wilhelm Boeddinghaus of BCIX is a short and sweet summary of Internet Peering in Berlin together with an invitation to their next shindig on May 8th.
Berlin is the Capital of Germany and has about 3.400.000 inhabitants, many datacenters and many interesting startups. The Berlin Commercial Internet Exchange (BCIX) runs switches in the six most important datacenters. Our members can connect from any datacenter to peers in any other datacenter in Berlin. All DCs are carrier neutral and have several fiber providers to choose from.
The BCIX today has 59 members and offers ports from 100Mbit to multiple 10 GBit. Smaller and larger ISPs connect and peer in Berlin. The traffic is as high as 55 GBit/s in the daily peek.
Three to four times a year the BCIX invites the Berlin peering community to our community meetings. We always try to find new interesting places to gather. Nearly 100 mostly technical people show up and enjoy technical presentations and beer and food. Join us on May 8th!
Check out the BCIX website here.
Auf wiedersehen,