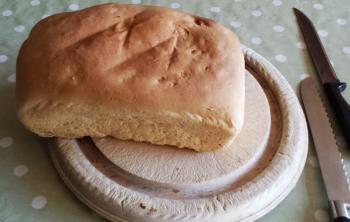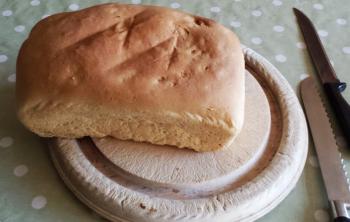 I've been having some problems with the "Gallery" app on my Samsung Galaxy S4. Actually I wasn't sure whether it was the app or the hardware that was giving me the problem. Sometimes a photo would come out as a 1GB file (ish) and sometimes when copying files from the phone to the PC the process would stall and I'd get "file format not recognised" or some simlar message.
The problem happened to me again last week and it prompted me to change the SD card to rule out that as the cause. In the process of doing so I lost a few photos I had taken that morning. Not a big deal really though this problem did result in the loss of some photos and videos I took of the kids on the first day of the Ashes series at Trent Bridge so it was something worth sorting out.
Yesterday we had a family day out at Skegness and last night I noted that the pics I had taken had been automatically uploaded to Google+. Cool. I went on Google+ to share the photos with the wider family. To my very pleasant surprise the photos I'd taken the other morning but had lost were on Google+.
That's what I call a result.  The loaf of bread, if you're wondering, is one of the lost photos. It was baked by my very talented wife Anne and didn't last very long at all:).
Note that the instant upload function on Google+ works far better since I got my fast FTTC connection. The upload is the difference. I don't know whether that photo would have uploaded quickly enough with my old ADSL connection.