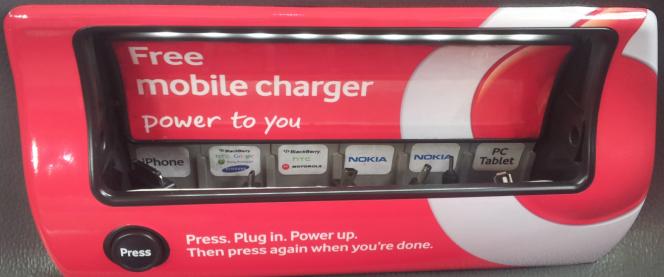 The "big" news this morning is that Vodafone are planning on opening 150 shops in the UK creating 1,400 jobs in 2014.
This is an interesting PR headline. The reason Vodafone will be opening the shops is because people want to touch and feel a phone in a shop and check out the different tariff options with a real person. Trying to decide on a mobile package can be a nightmare (how much bandwidth etc).
The big high street retailers such as Carphone Warehouse offer this facility but they are not fixed to a specific network. Because of this the networks have to dangle big marketing subsidies to them to make them want to sell their services. For someone like Carphone Warehouse I imagine it will probably be in the tens of millions of pounds a year. You might think the shop is giving you a good deal but it is the cash being injected by the network that is making it possible.
So the Voda thinking will be to have more control over the offers and direct contact with Joe public which in theory should also give them more control over their spend. That they want to do this is understandable even though there is an obvious additional fixed overhead of running retail premises.
What nobody has bothered to report is that in creating 1,400 new jobs the chances are that they are just moving the jobs from the independent retailers to Vodafone themselves. The market won't be any bigger. The money is just moving around and the jobs are following.
I don't really have an axe to grind here. Just observing…
PS the header photo is an old one – it was easier to link to that than find a new one:)