I've just caught up with the inaugural BBC Radio 6 Music Festival, held last weekend at Victoria Warehouse in Manchester, a city that is to music, what London is to making money.
I hope that next year they hold it somewhere else because something didn't work and it wasn't the bands. It was the audience. They didn't turn up. Not that it was empty, just that those that were there appeared to be stood around in a contemplative stance with folded arms. Was this really the city that inspired rave culture?
You might argue that this is the natural pose for the 6 music crowd, listening and appreciating the music rather than going nuts. Maybe I've been brainwashed into expecting more of the crowd from watching one too many Glastonbury festivals online, where audience to have been drinking for three days and every other bloke has his girlfriend on his shoulders so that thirty people behind him can't see a thing.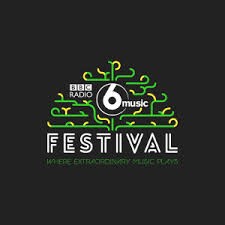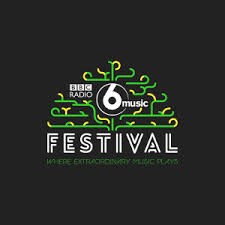 I once went to see Maximo Park at Rock City in Nottingham. Its a sticky floor, sweaty ceiling kind of place that is perfect for live music. The audience understood their role in proceedings – to give off the energy for the band to feed off, which in turn makes the crowd even more exited. Once you get this cyclical energy right it can build into something really quite special, and it did that night, except for one audience member who was stood in front of me and completely off his game. It must have been harder to have been rooted to the spot, as he was for the whole gig, rather than be joining in with his fellow audience members.
Its not enough to get your tickets, arrange childcare, get to the venue, cue up to get in, cue up to get to the bar and cue up to go to the toilet – you are part of the event. I acknowledged long ago that I'd never be playing the bass for a living, but now I take very seriously the thing I can do – physical enthusiasm.
Paul Tyler presents Lincoln A to Z on Siren FM
@lincolnatoz