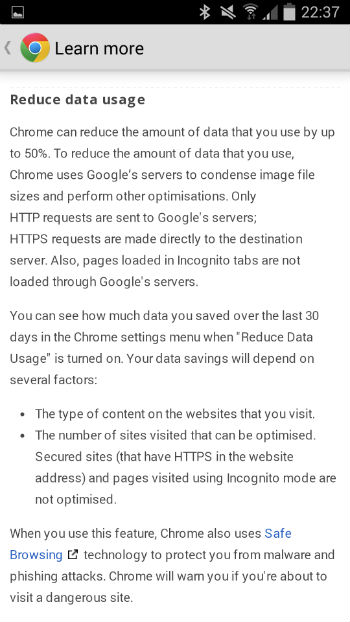 Came across this by accident but I think it is pretty cool.
I'm not particularly bothered about my data usage. I don't come close to my limits either on my broadband connection or my SIM.
Still think it's good that Chrome does this though.
PS this post had 6 LinkedIn shares in the space of 30 mins after going live – good eh?