Superfast broadband in Leicestershire reaches rural parts, as far as we know.
Sasha of broadbandrating.com wrote a little news post about the roll out of superfast broadband in Leicestershire reaching rural areas this morning. She's a good girl and an asset to the business.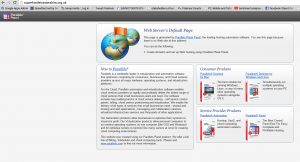 I read the post and clicked on the project link:  http://superfastleicestershire.org.uk/ .
Nothing happened, or at least the white screen of the featured image hung around for a while. I checked my connection, which I normally do by accessing the BBC website – usually guaranteed to load like lightening.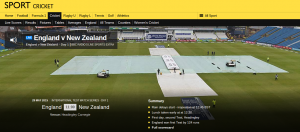 The BBC loaded like lightening and informed me that the start of the England v New Zealand Headingley Test was delayed due to rain. Not surprised. The cats and dogs have been knocking frantically at the office window here in Lincoln.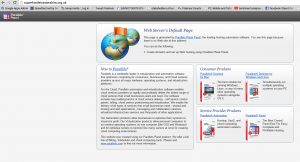 Having waited maybe a minute or two for the website not to load the following image screenshot appeared. Ooo. Interesting I thought. Plesk. Ironic chipped in Sasha. Ya gotta laugh really. No gloating though, Happens to us all from time to time.
Hopefully neither the http://superfastleicestershire.org.uk/ website and the cricket will have too much delay. Leicestershire will have all these folk seeing the publicity clamouring to visit their site.
Yorkshire, together with the rest of the country, will have millions of cricket fans eager to see play begin. At least those at the ground can take shelter in the bar.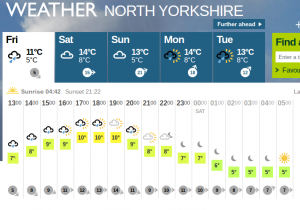 Just as a final bit of community service I've looked up the weather forecast for Leeds for the next five days, ie the length of the test match. Today not looking too great but Saturday and Sunday looking ok. Unfortunately Monday and Tuesday back to looking distinctly dodgy.
We have a cricketer in the Davies family and he has games coming up on Saturday, Sunday and Monday. In Lincoln but I imagine the weather will be simlar. Maybe get two out of three in. Two out of three aint bad, as Meatloaf would have it.