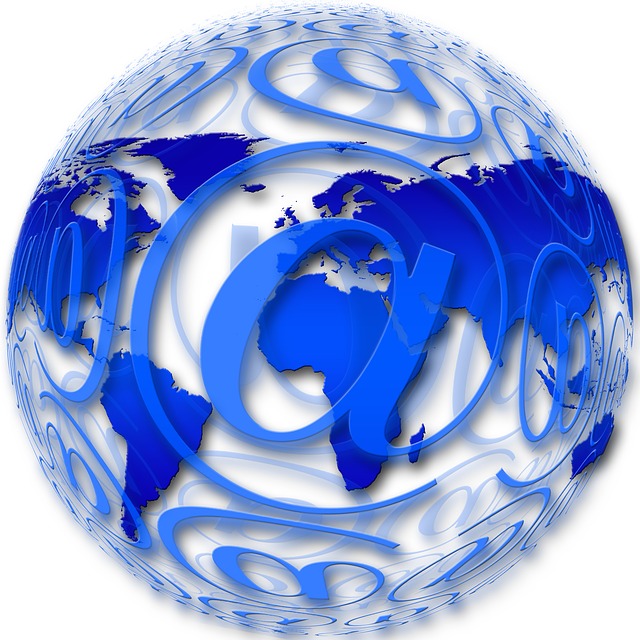 Here is my experience of handing over my beloved and much-used Twitter handle, plus associated domain names, email addresses and contacts, to a good cause.
To cut a very long story into one (longish) paragraph, Digital Dales started out as a voluntary organisation helping Yorkshire Dales businesses to go online in 1999-ish; watched all our tourist businesses, agriculture and industry nearly be dragged into oblivion by the stinking, greasy smoke of the Foot & Mouth pyres in 2001; morphed into a broadband event organiser, run by a rural broadband obsessive, to try to get everyone online firstly whilst the countryside was shut, and then because it was and is vital to rural survival anyway. In 2013, wanting a change of direction in my own life, I decided to hand over the name to a community group doing Digital in the Dales – Fibregarden, who are installing fibre optics (FTTH) to every home and farm in Garsdale and Dent because BT didn't feel like doing IT.
I thought it would just be a matter of transferring the domain names, and handing over the Twitter account – change the password, start tweeting, folks. Oh, how naïve!